TRUE GRITS M C RUFF-SHOD DUSTEE O'DEE: Dustee is the STAR of our kennel. Pure and simple she is a p-r-e-d-a-t-o-r when it comes to hunting. She is our canine olympic athlete with a great nose, drive and athleticism. Dustee weight 35lbs, 191/2" tall, medium/light bone, PennHip rated. We have breedings planned for Dustee in Fall of 2020, and spring of 2022. Dustee is out of Brett(True Grits Lone Shadow O'Dee) and M C Dr Jacs Amber Ale O'Dee. Pennhip .4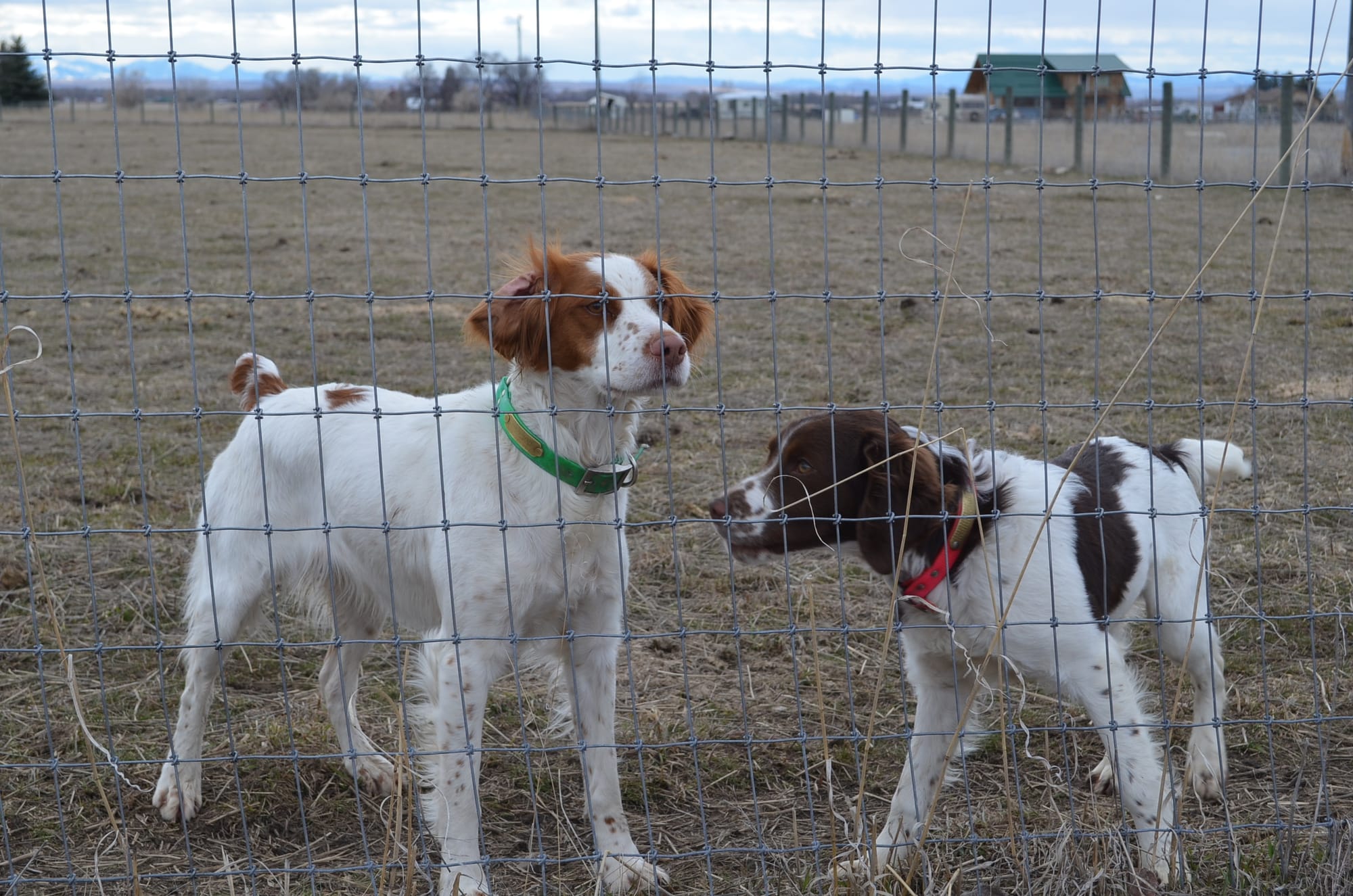 TRUE GRITS PIXIE DUST:
Madgic is our youngest. She pointed her birds as soon as she arrived at the kennel at age 8 weeks. Being the youngest she enjoys getting away with just about everything! She was sired by DC AFC M C Dusty II O'Dee (27 year old semen owned by Michele Sherer) and out of Shea's Graceful Queen( a DC AFC Beaver's Straight Arrow daughter) owned by Bart Shea. pennhip .4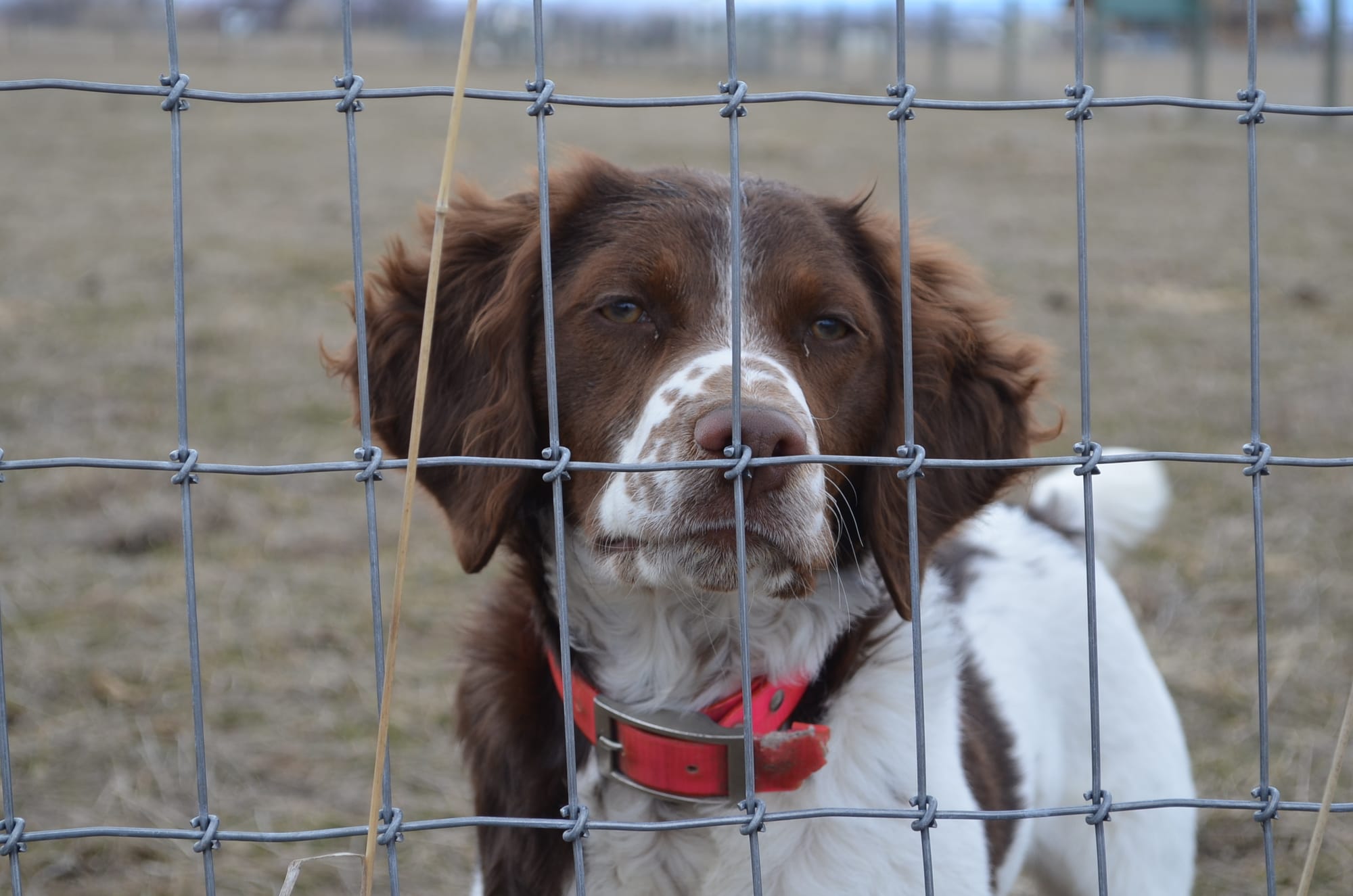 LOOSE LUCY Out of Jackie Swanson's kennel in Wisconsin and possessing just the right amount of O'dee genetics Lucy is a raw talent. In her first hunting season she has already excelled in pointing wild birds and retrieving and cemented her place in the lineup of great dogs owned by Alex Nixon and Oar Locl Outfitters.